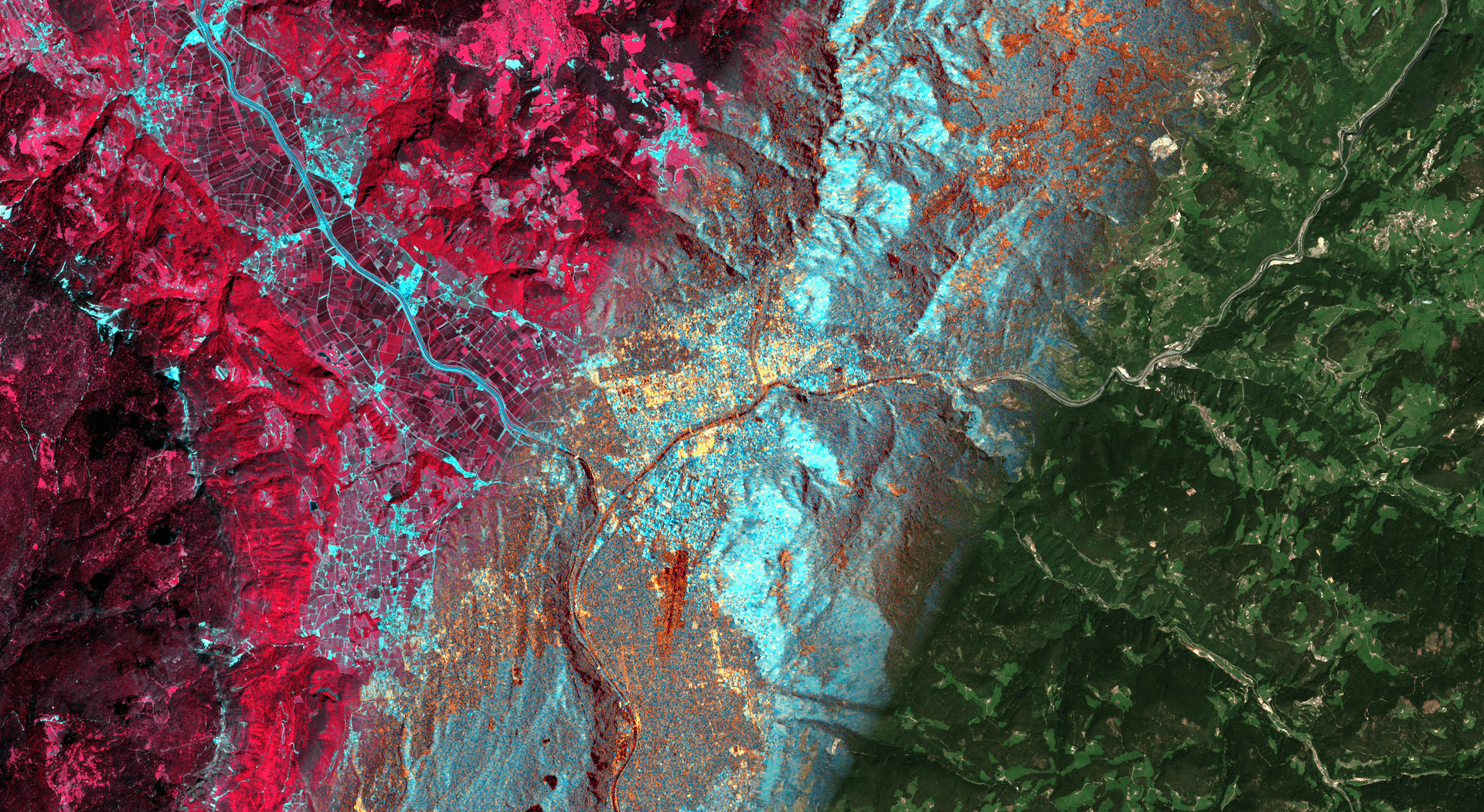 EUROGEO Workshop 2023
Bolzano/Bozen 2. - 4. October 2023
Towards an integrated and convergent EuroGEO
EuroGEO: linking national, European, and global perspectives
EuroGEO brings together and coordinates activities in Europe that contribute to the initiatives of the Group on Earth Observations (GEO). GEO is at a crossroad with defining its post-25 strategy (currently under public consultation) which is planned to be adopted in November 2023 at the GEO ministerial summit in Cape Town (ZA). The new strategy moves from "Earth observation" to "Earth Intelligence" and shifts the focus from services to equity to bridge the global information gaps.
This year's EuroGEO workshop provides the opportunity to position European activities in the light of the new GEO strategy and supports the coordination and interlinking of actions at national and European level and across sectors and domains to create relevant and impactful contributions to GEO.
Bolzano/Bozen - Italy
Monday 2, Thusday 3, Wednesday 4 October 2023
Location:
Eurac Research
Also check out the OEMC global workshop organized by our colleages from Open Geo Hub, taking place the same week at Eurac Research

Objectives
Position EuroGEO with view to the new GEO strategy.
Identify and exploit synergies across national and EU projects and initiatives.
Support a nexus approach to address the triple pollution-climate-biodiversity crises.
Create a dialogue among scientists, policy makers and end-users to support the co-design of EO based tools, knowledge, and policies (or EI).